The Downtown Business Assocation
The Downtown Business Association is proudly served by these elected representatives. DBA board members are volunteers, and many of them plan and execute a variety of DBA functions, community events, and act as a voice for the downtown Elko community of which they represent.
Collective Coffee Roasters
2021 Board Vice President
Rubies Sports Bar & Nightclub
Dreez, Telescope Lanes/Blind Onion/Coldstone Creamery, Elko County Commissioner
2021 Secretary & Treasurer
Keller Williams Group One Inc Elko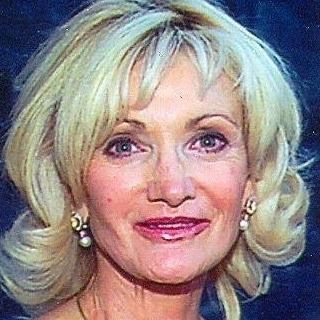 Cowboy Arts and Gear Museum
Stockmen's Casino & Ramada Hotel
LOOKING TO BECOME A MEMBER? APPLY NOW.
Please fill out all line items. We are excited to hear from you!